The Spurs Are Still Big Favorites To Stop The Warriors From Getting 73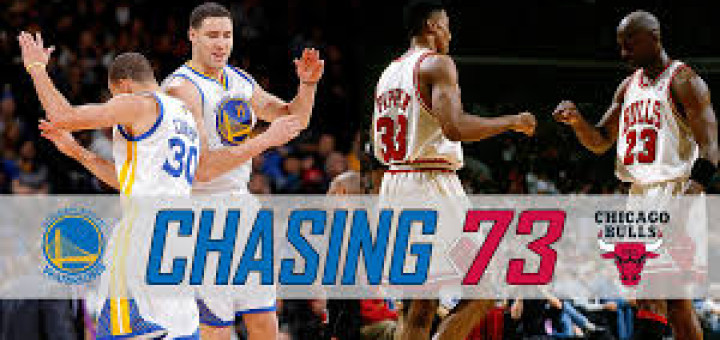 Well, that's one down.
The Golden State Warriors became the second NBA team to reach 70 wins in a season after taking down the San Antonio Spurs 112-101 Thursday night. The Warriors need to win their final three games to break the 1995-96 Chicago Bulls record of 72 wins. Our CARM-Elo ratings put the chances of that happening at a paltry 22.6 percent, up from 13.4 percent before the game.
Courtesy of FiveThirtyEight