Vegas profile: Art Manteris, dean of Nevada bookmakers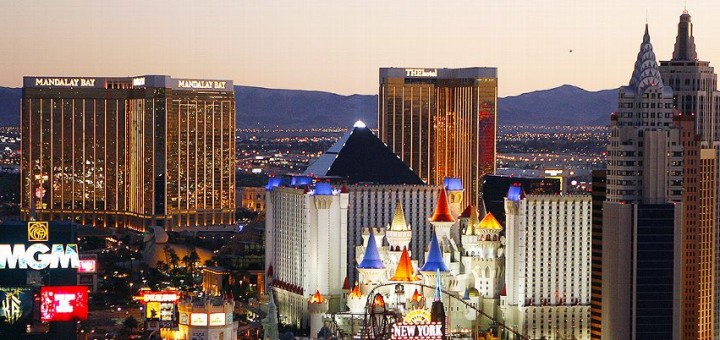 On an early September 1998 evening in Las Vegas, the phone was ringing in the back of the sports book at the Hilton. It was the boss, and he was unhappy.
"Who's the genius who made Sampras minus-two-dollars over Rafter?" Arthur Goldberg, the boss, chirped sarcastically.
Art Manteris was that genius. The Hilton sports book director glanced up at the TV and knew exactly how this chat was going to go down. The odds in question were for a U.S. Open match between No. 1 Pete Sampras and No. 3 Patrick Rafter. Sampras, with a gimpy leg, was not 100 percent. Manteris factored the injury into the odds, made him a 1-2 favorite and attracted a big bet — $200,000 on Sampras — from a very high-end player.
The six-figure wager had caught the boss' attention. He continued berating Manteris over the phone for what he thought were ridiculously low odds on the top player in the world at the time.
"It's over, two sets-to-one. Rafter has no chance," Goldberg said. "How could you do this?"
"Uh, Mr. Goldberg," Manteris replied, "you're watching the replay, tape-delayed. Rafter wins in five sets."
Four years earlier, in March 1994, the Hilton sports book office phone had rung. That time, when Manteris picked up, it was an official from the Pac-10 conference. He was concerned. The fix was in, and Manteris knew it.
For weeks, there had been unusual betting patterns on Arizona State college basketball games. More money was being bet on Sun Devils games than normal, lopsided amounts against ASU that caused the point spread to move erratically.
After it happened twice, leading up to a Jan. 27 game against Oregon State and a Feb. 17 game against UCLA, Manteris knew there was a problem. He notified Nevada Gaming Control and subsequently the NCAA. On March 5, the point spread on Arizona State's home game against Washington moved eight points. The Sun Devils went from 11-point favorites to 3.
"By the third game, we were lying in wait at that point," Manteris recalled. "The surveillance video was hooked up ready to go. We wanted to see who was betting it."
Continue Reading Via: David Purdum at ESPN Chalk.