NFL Bettors Await NFL Decision on Brady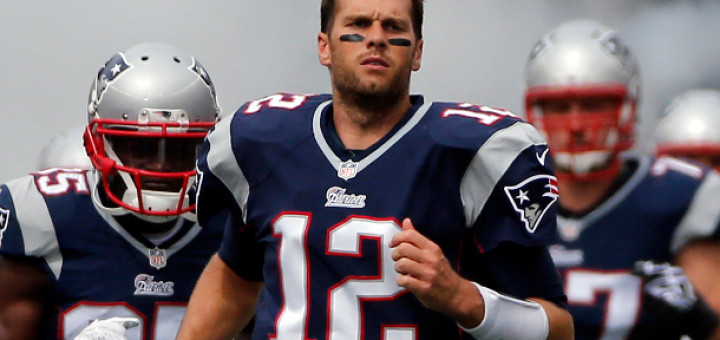 Tom Brady's appeal of his Deflategate suspension was held way back on June 23, and NFL bettors are still watching closely for the results of the hearing and how they'll affect the New England Patriots' betting lines for the upcoming season.
Brady was handed a four-game suspension by the league for deflating footballs in last year's playoffs, and if that stands he would miss his team's Week 1-5 games against the Pittsburgh Steelers, Buffalo Bills, Jacksonville Jaguars, and Dallas Cowboys.
And that would force Patriots backup quarterback Jimmy Garoppolo into the starter's role until Brady returned for a Sunday Night Football matchup in Week 6 against the Indianapolis Colts. NFL Commissioner Roger Goodell will be hearing Brady's appeal of the suspension.
Heading into his appeal Brady's Patriots were listed at 9/1 at Bovada on the odds to win the Super Bowl – a line that has since slipped to 10/1 – and at 9/2 to win the AFC Championship Game. New England is also at -150 odds to win the AFC East and has a season wins OVER/UNDER of 10.5 pending the appeal decision.
Via: Oddshark.