Harvard study predicts Super Bowl matchup: Seahawks vs. …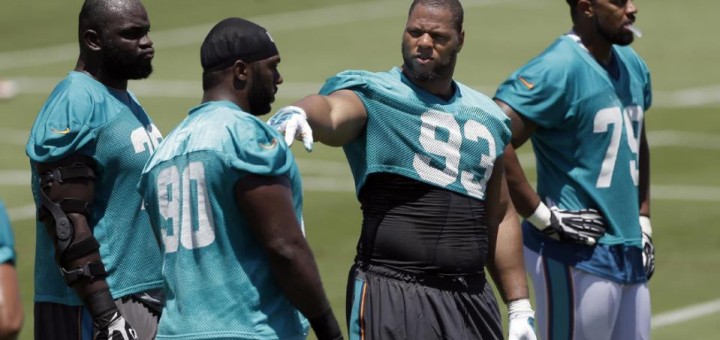 Harvard people are smart, for the most part, so by and large we pay attention when they speak about things. Kurt Bullard of the Harvard Sports Analysis Collective tried to formulate a mathematical method of picking the NFL's playoff teams, using Pro Football Reference's Approximate Value statistic, crosschecking it with a few other analytical numbers from other sites and coming up with a talent rating and the percentage likelihood for every NFL team's chances to make the postseason.
Bullard's findings were interesting.
It's not stunning that his top-rated team — in both talent at key positions and percentage to make the playoffs — was the Seattle Seahawks. Considering they've been to the past two Super Bowls and have prevented getting gutted, personnel-wise, after both of them, it sounds like a smart prediction.
But the team most likely to face them in the Super Bowl, per Bullard? That would be the Miami Dolphins.
Continue Reading Via: Yahoo Sports