Are computer scripts bad for daily fantasy sports?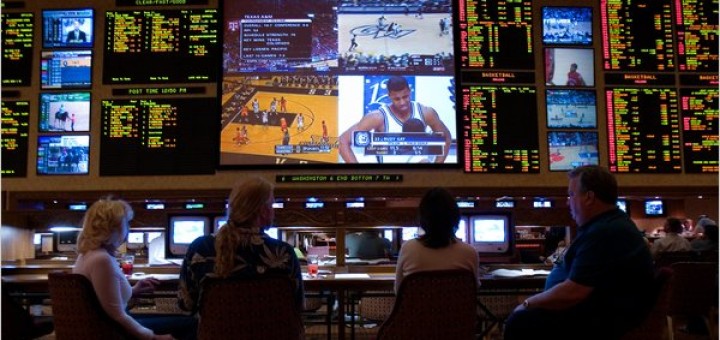 On March 6, outside of the Orlando Magic locker room, roughly 45 minutes before a meaningless home game against the Sacramento Kings and shortly after interim coach James Borrego had met with reporters, it was revealed that centerNikola Vucevic would not play. Channing Frye would start instead.
It's a moment now etched in daily fantasy sports lore.
The late-breaking Vucevic reports started appearing on social media shortly after 6 p.m., less than an hour before a big $400,000 tournament on DraftKings locked. That was enough time for a vaunted DFS high-volume player known as "Maxdalury" to adjust the bulk of his 400 entries — yes, 400 — to reflect Frye as a starter. Frye had a season-high 22 points and 10 rebounds. Maxdalury won first, third, fourth and seventh place. Out of 22,900 total entries, close to 300 of Maxdalury's 400 reportedly finished in the money. Some have speculated he won $500,000 or more that night, but Maxdalury, via Twitter, told ESPN Chalk after this story posted that multiple six-figures was a more accurate estimate.
Now, four months later, the daily fantasy community is looking back at that epic performance and wondering whether it represents the future of the game. It would have taken a firestorm of keystrokes and clicks to manually adjust 400 lineups in an hour, but a computer script could do that work in no time. Will that kind of computer automation make high-volume traders even more powerful? The vast majority of players don't support that vision, while the biggest game operators, for obvious reasons, are attracted to the larger contests that high-volume players create. Last week, both DraftKings and FanDuel, the two competing industry giants, made decisions benefiting high-volume players.
Continue Reading via: ESPN Chalk